Products for Purchase by mail or drive up: CALL 443-254-1966
*FACIAL PRODUCTS
*CBD
*EYE PILLOWS
*YOGA BLANKETS
*YOGA MATS
Lorem ipsum dolor sit amet, consectetur adipiscing elit, sed do eiusmod tempor incididunt ut labore et dolore magna aliqua. Ut enim ad minim …
Lorem ipsum dolor sit amet, consectetur adipiscing elit, sed do eiusmod tempor incididunt ut labore et dolore magna aliqua. Ut enim ad minim …
Pure
Cannabidiol & CBD Oil Products
We sell CBD products, oil, cream, and soft gel capsules. To list a few. Hemp supplements aid in pain from arthritis insomnia , anxiety, headaches, and fatigue. It has also helped people with seizure disorders, and migraine headaches, Our products comes from a distillery in Colorado, which is extracted from organic hemp.
ACTIVITIES
Creek Valley
4 Days
Rush Mountain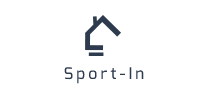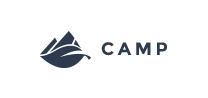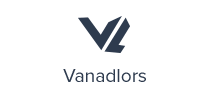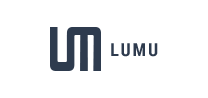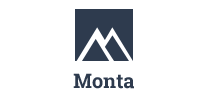 "If you're looking for a truly customized facial, someone who will take the time to examine your skin, I cannot recommend Celie enough. I've been told for years that I had excessively oily skin, Celie helped bring to my attention that my skin was actually dry behaving oily due to product choices. She even took time in between appointments to further research how my autoimmune disorder might disrupt my skin. Of course most exciting, my skin is looking terrific and continuing to improve!"
Gina M.
"I received the best massage ever from Mia. I've bounced around before to different places to whoever was available but after this appointment I will be coming back! My consultation was much more in depth than others I've had before. I told her my problem areas and she was very detailed in asking me what types of pain and the time of day I experienced them. She even massaged my jaw for my teeth grinding and included a warm mint towel for my sinuses. She knew what I needed even when I didn't know myself. I've never been one to rebook for a massage but I did this time!"
Krystine V.
"I was very fortunate to find Mia Harper at Ridgely Retreat. I was interested in a "detox" massage and found that Mia is expert in "lymph drainage" massage. Mia is concerned with my overall health and tailored this body work to my particular needs. I have experienced a more apparent healing reaction with each session and strongly recommend Mia!"
Diane W.